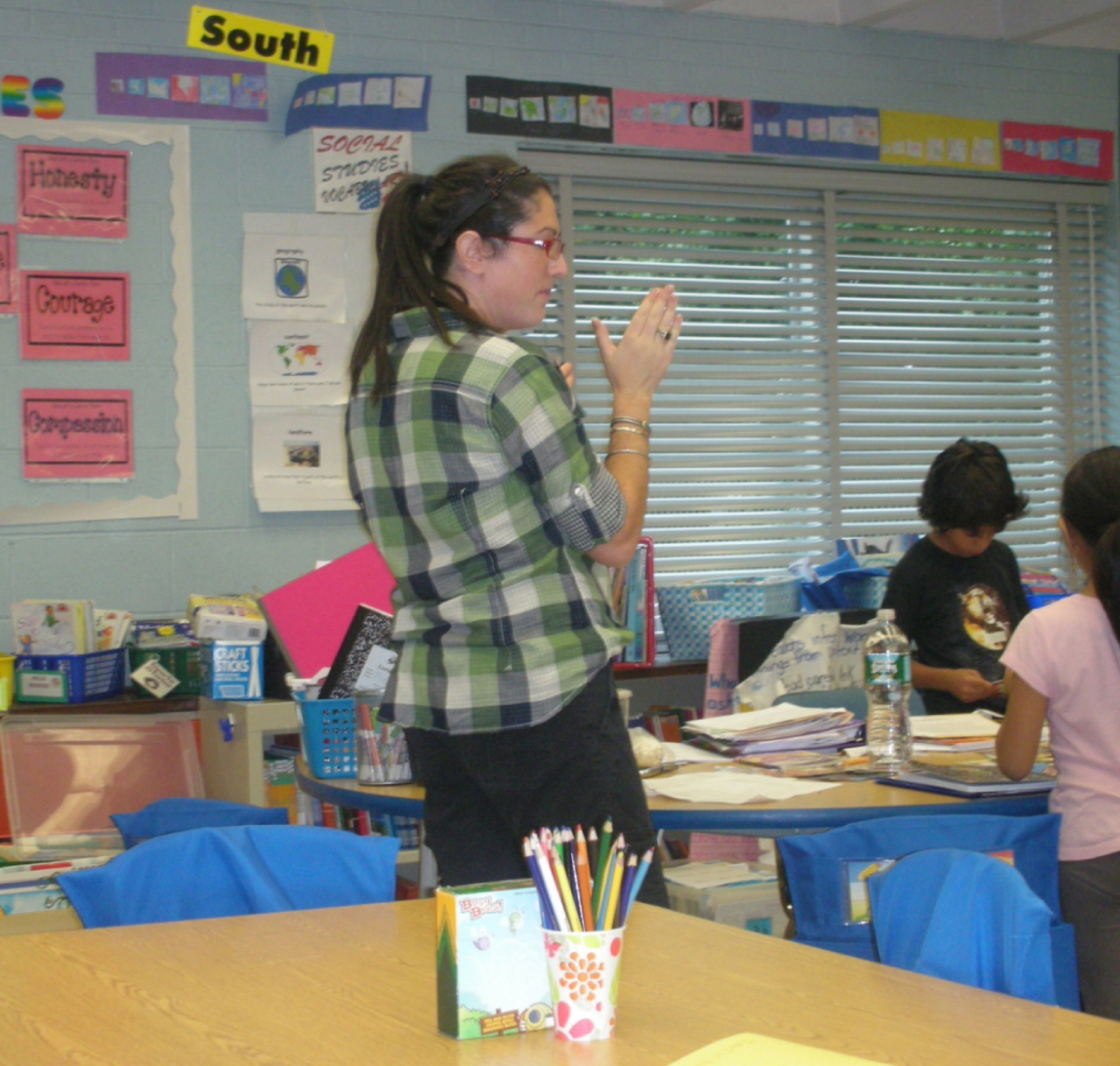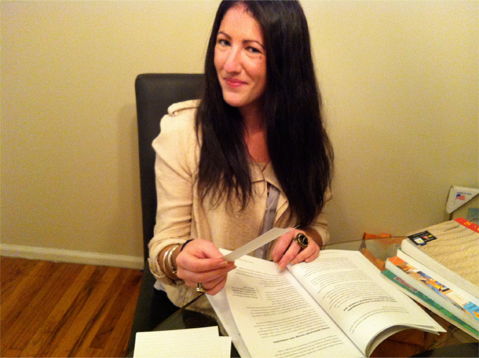 Alex Yoken, MPS
Alex Yoken is a patient and dynamic educator with 13 years of experience teaching and tutoring students of all ages. Alex grew up in Westchester County and graduated with honors from The Hackley School in Tarrytown. Alex went on to study a variety of disciplines within the liberal arts and graduated from Purchase College with a B.A. in Art History and a 3.7 GPA. Alex found her passion for education while working as a peer tutor and American Red Cross swimming instructor throughout college. Alex then pursued her Master's degree in Childhood and Special Education at Manhattanville College where she graduated with a 4.0 GPA.
While at Manhattanville and after, Alex gained invaluable experience as a classroom teacher in Westchester public schools and as a professional tutor. Alex works with students in middle school through doctoral programs, and specializes in writing and literacy, social studies, and executive functioning and study skills. She has extensive experience helping students complete upper-level and clinical research, with several students publishing this work in scholarly journals. Alex has also successfully advocated for students with disabilities and medical conditions in order to secure classroom accommodations, curriculum modifications, and alternative school placements. Alex's wide-ranging experiences have provided her the flexibility, creativity, and expertise to address and solve all types of educational needs and problems.
As all students have unique goals, abilities, and needs, Alex individualizes each session accordingly. Her background as a special educator allows her to differentiate lessons and come up with the most useful learning strategies for each student. While catering to each student's specific goals, Alex focuses on teaching critical thinking, problem-solving, and self-advocacy skills so that students of all ages can become resourceful and successful learners capable of solving complex and nuanced problems.
As a passionate and lifelong learner, Alex strives to make learning fun and practical for all students! When she is not helping students and families achieve their goals, Alex can be found cooking, taking yoga and kickboxing classes, hiking, and volunteering with Feeding Westchester and The Pleasantville Cottage School. Check out Alex's blog at https://thesavvytutor.com/blog/.